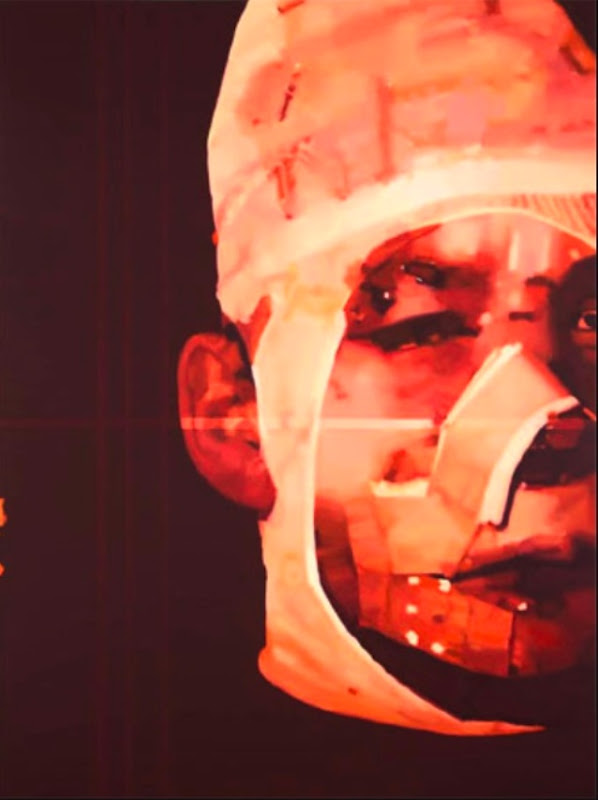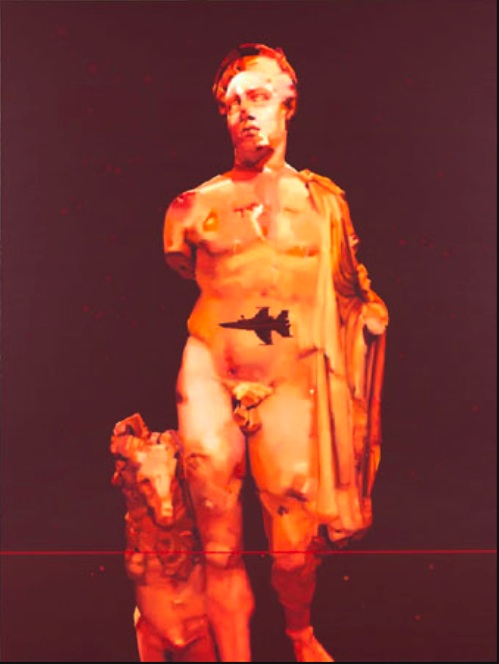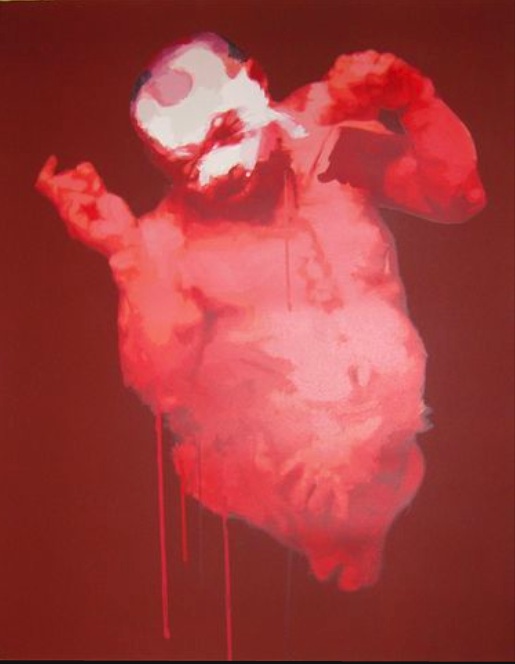 ☞WHAT?
ALEXANDER OCHS GALLERIES BERLIN I BEIJING presents YANG SHAOBIN | SILENCE
☞ WHEN?
May 2nd - 30th 2009 / Opening night:Friday, May 1st 2009, 5 - 9 pm
☞ WHERE?
ALEXANDER OCHS GALLERIES BERLIN | BEIJING
Sophienstrasse 21, ground floor
10178 Berlin
Germany
"
Yang Shaobin
, painter and sculptor, lives in Beijing. In 1999 Harald Szeemann exhibited the Chinese artist at the Venice Biennale with paintings set in a dark-red colour that reminds of blood, showing them in correspondence with works of Sigmar Polke. The painting of Yang Shaobin had a directness and intensity that almost ubruptly engraved in the collective unconsciousness of the international art world.
The critic Sebastian Preuss who lives in Berlin wrote: 'The first encounter (with the works) remains unforgettable. (…)suddenly these paintings were spellbinding, and all else was forgotten. First, it was a shock to the eyes, but then increasingly an attack on the soul' – and on the world.
Violence was always the subject of Yang Shaobin; the experience of violence and destruction, 'impulses' of self-destruction as well as the necessity of displaying and arranging it were always part of his work, helping him to endure the inner pressure.
The exhibition SILENCE follows two central paintings and thus two central motives: an atomic mushroom cloud, its emergence not further defined, and the destroyed, with bandages beyond recognition 'bandaged' self portrait of an artist.
In 1979 Martin Kippenberger, one of the operators of the legendary Berlin club SO 36, was beaten up by some Punks, the 'friends of Ratten-Jenny'. Kippenberger declared this physical attack to be an artistic project, a 'dialogue with the youth'. Still in hospital bed he explained himself a victim and had himself photographed.
Yang Shaobin returns in his painting to his 'blood-red' period and adapts the face of Kippenberger, which is marked by violence and destruction. Although of course in its new Chinese context it loses the ironical context of Berlin of the Seventies." (
re-title
)
Yang Shaobin
1963 Born in Tangshan, Hebei Province, China
1983 Graduated from the Polytechnic University, Hebei
1991 Moved to the artist village Yuanmingyuan, Beijing
1995 Relocated to Tongxian, in the suburbs of Beijing
2000 Prize for Contemporary Chinese Art (CCAA)
☁
Alexander Ochs Galleries
☁
Artnet
☁
Interview in Art Realization
☁
White Space Beijing