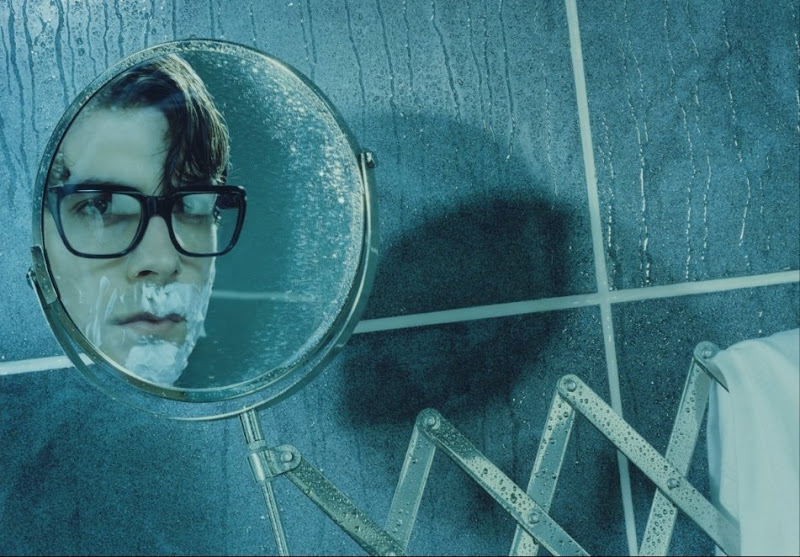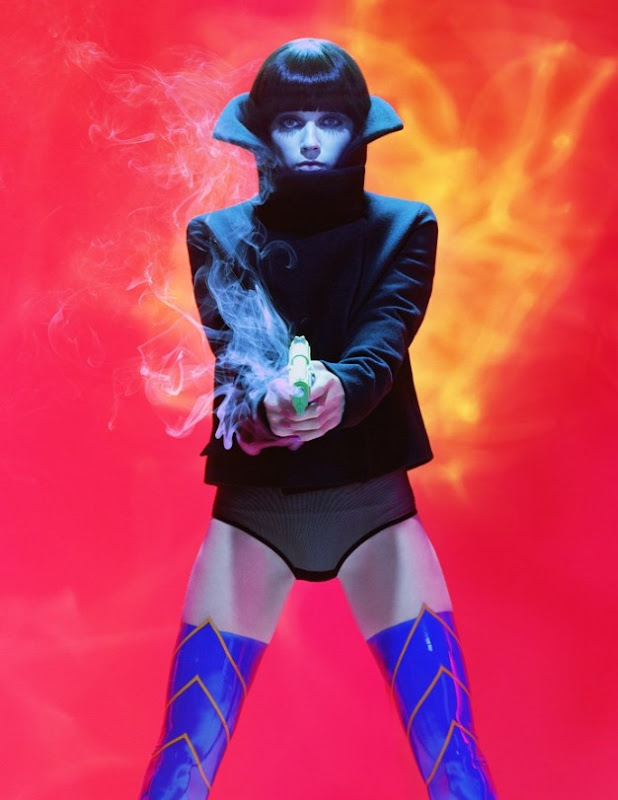 Wow. I just discovered the work of fashion photographer Miles Aldridge. His website is beautiful and if you go and visit it, stop by the Bio link. His little
mise-en-scène
is actually very entertaining.
Miles Aldridge was born in London in 1964. He is the son of Alan Aldridge, an art director who designed Penguin book covers and album art for the Beatles, the Rolling Stones, Cream and the Who. He studied art at the prestigious Saint Martin's School of Art.
There is a very interesting interview about him
over here
.
++
Miles Aldridge
++
The Amplified Reality of Miles Aldridge